What Inquivix Technologies Can Do for You
Inquivix Technologies is a leading supplier of the finest quality industrial-grade materials and equipment made in South Korea. We are the gateway to a wide array of products from aluminum to ozone water supply systems that are vital to the world's manufacturing industries in fields such as semiconductors, automotive, consumer electronics, construction, telecommunications, aerospace, packaging, and more.
We pride ourselves as a supplier of customized solutions with the ability to provide exactly what our customers need from us. All you have to do is tell us which product you need and the specifications you require. We will supply tailor-made products to suit your application. If you're unsure which product to choose, our experts are ready to assist you.
Together with our network of logistics partners, we will ensure your shipment arrives on time, every time. Inquivix Technologies can ensure that all products that leave our warehouses are packaged safely and securely up to industry standards for maximum protection during transit. We also provide real-time tracking for you to receive delivery updates on your shipments.
Inquivix Technologies provides customer support 24/7/365 for all our clients. Whether it's troubleshooting, tracking a delivery, or helping in choosing the right product, our customer care staff is ready at all times to provide the assistance you need.
Aluminum Coil
Supplier
Inquivix Technologies supplies aluminum coils which are rolled strips of aluminum with a thickness between 0.045 and 80mm.
Aluminum Scrap Supplier
Inquivix Technologies supplies new aluminum scrap which is excess material collected from various stages of aluminum product manufacturing.
Aluminum Foil
Supplier
Aluminum foil supplied by Inquivix Technologies comes as thin leaves less than 0.2mm in thickness.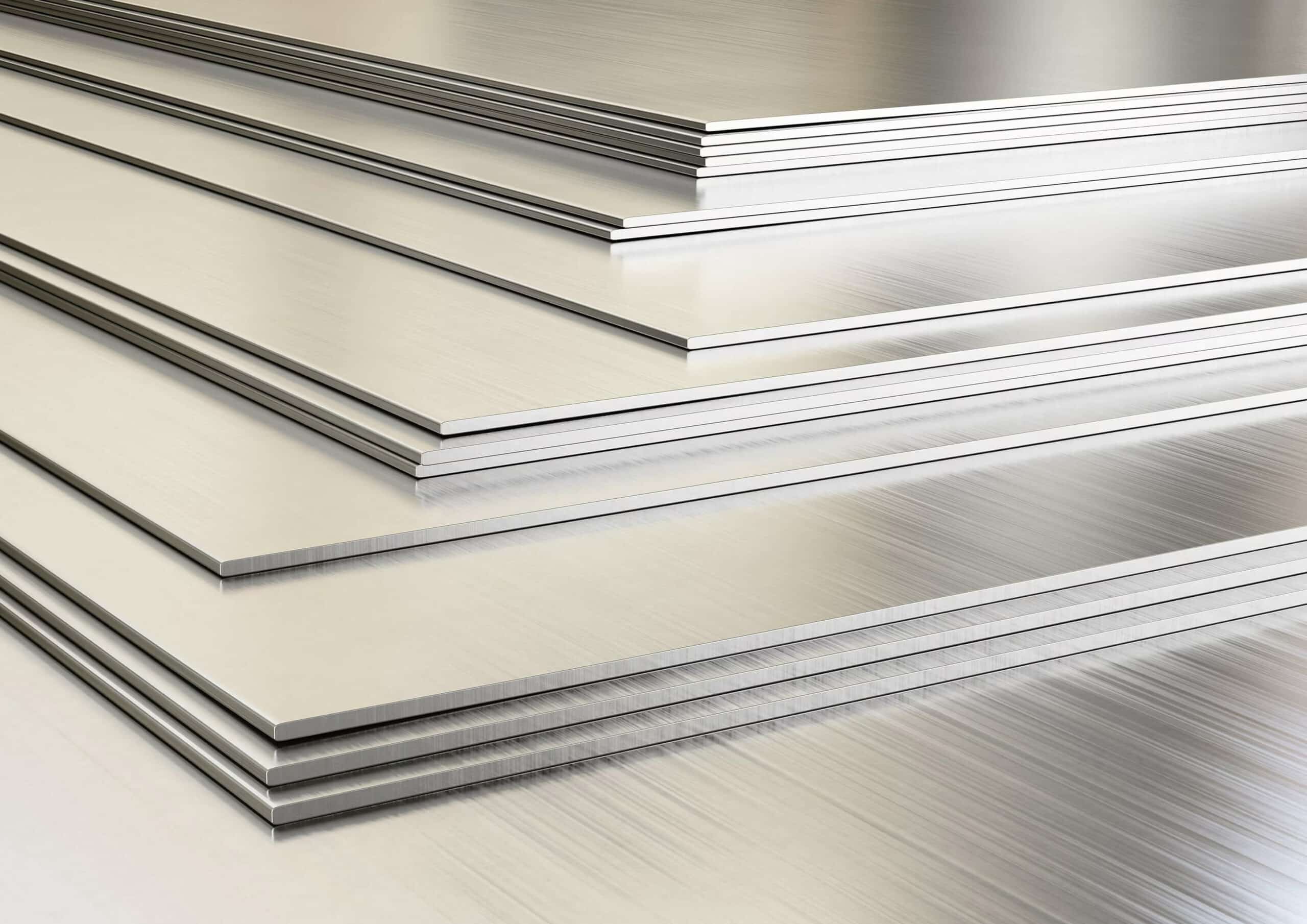 Aluminum Sheet Supplier
An aluminum sheet supplied by Inquivix Technologies is typically a rectangular panel of aluminum that has a thickness of 0.2 mm to 6 mm.
Functional Gas Systems Supplier
Inquivix Technologies supplies state-of-the-art functional gas systems for industrial applications in the pharmaceutical and chemical engineering sectors.
Functional Water Systems Supplier
The Inquivix Technologies functional water systems are designed with cutting-edge technology to minimize chemical waste, increase energy efficiency, and improve safety.